What is Megabeetle®?
Megabeetle® is a creative agency with a holistic scope of services that include branding and marketing solutions.
We work with you to achieve your goals and guarantee to give your business a competitive edge.
Contact us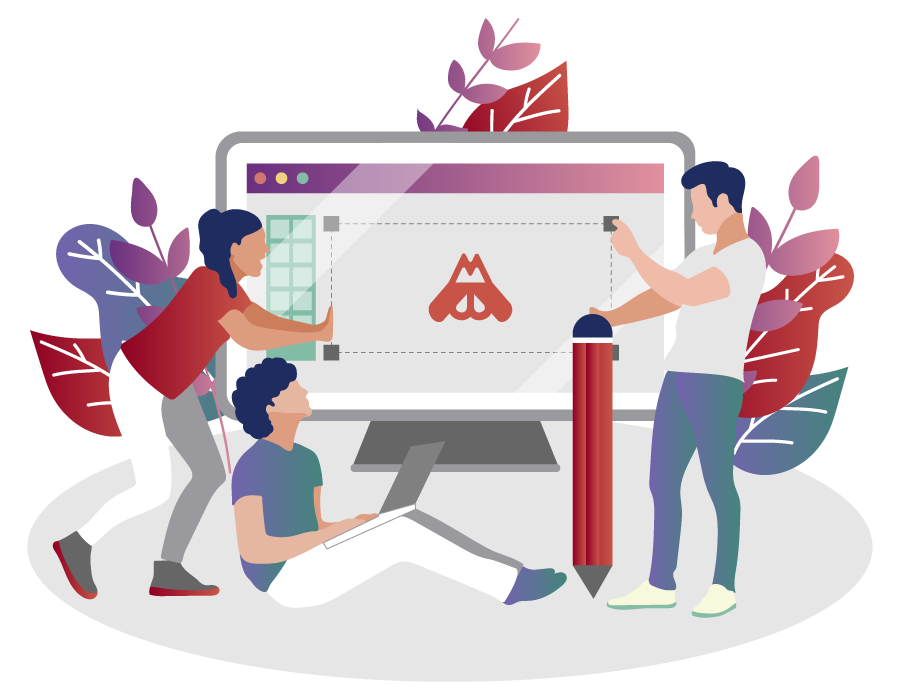 Behind the name
Mega is a word to define something large, something big. We felt this was fitting, considering we aim to internationalize and work with companies all around the world, providing design and IT solutions such as websites.
The beetle is often associated with traits of Strength, Time, Structure, Creativity, Recycling, Cleanliness, Adaptation, Tranformation, Metamorphosis and Resourcefulness. All these traits represent what our company is all about.
What is our mission?
We always aim to be a creative team that builds things from scratch and adapts to companies' needs and to the image, and if necessary transforming their image into a clean and efficient look that will last through time.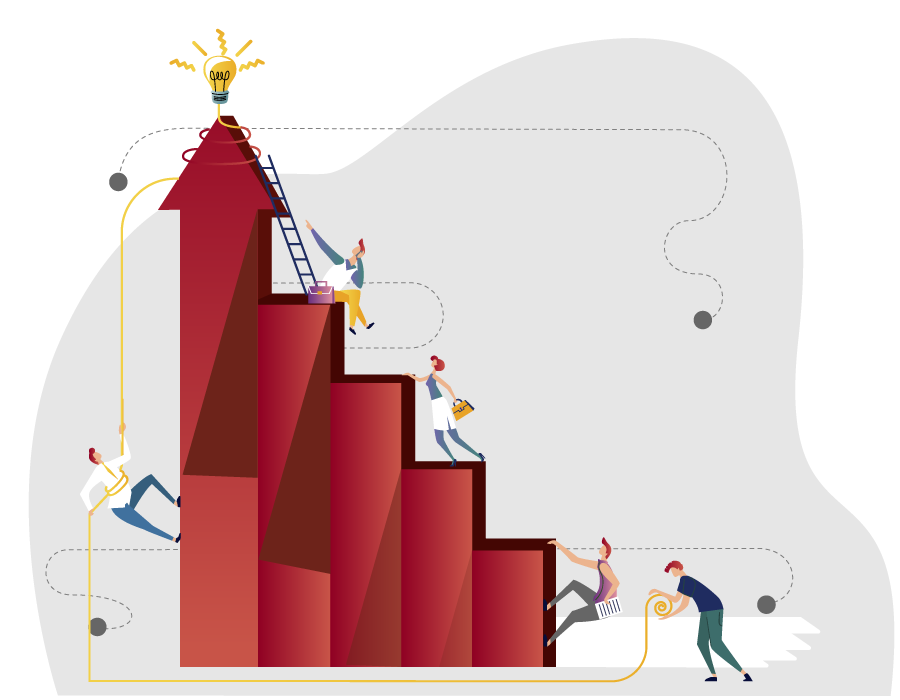 Contact Us Via:
Rua da Junqueira, 3E-B, 116, 1300-307 Lisboa
Follow our social media for useful tips: